The Liu Qian Zhuang Pig farm project is located in Liu Qian Zhuang Village, Wanglanzhuang Town, Fengnan District, Tangshan city. It covers an area of 1718 mu and a construction area of 97,177 square meters.
The total investment of the project is 300 million yuan.  It consists of one boar station (150 boars), one ancestral house (1,500 pigs) and five parent pig houses (3,000 pigs), and with ancillary facilities such as sewage treatment and fertilizer treatment. The targeted annual breeding capacity is 500,000 fattening pigs.
The excellent construction team successfully finished the installation ahead of the schedule especially under the covid-19 crisis, which created extra benefits to the client.
Our Yonggao people will keep improving our performance to help clients reduce costs and increase benefits!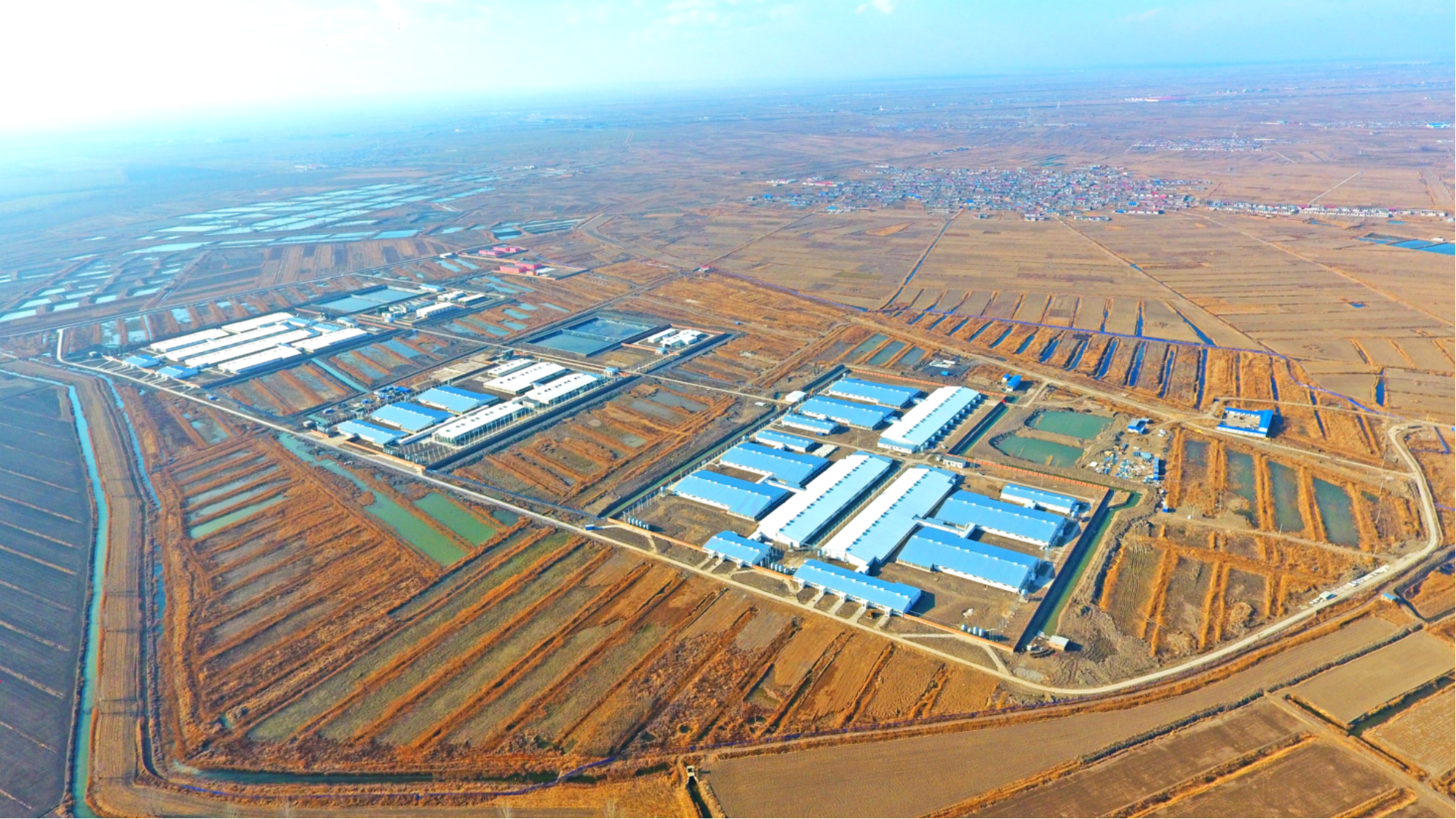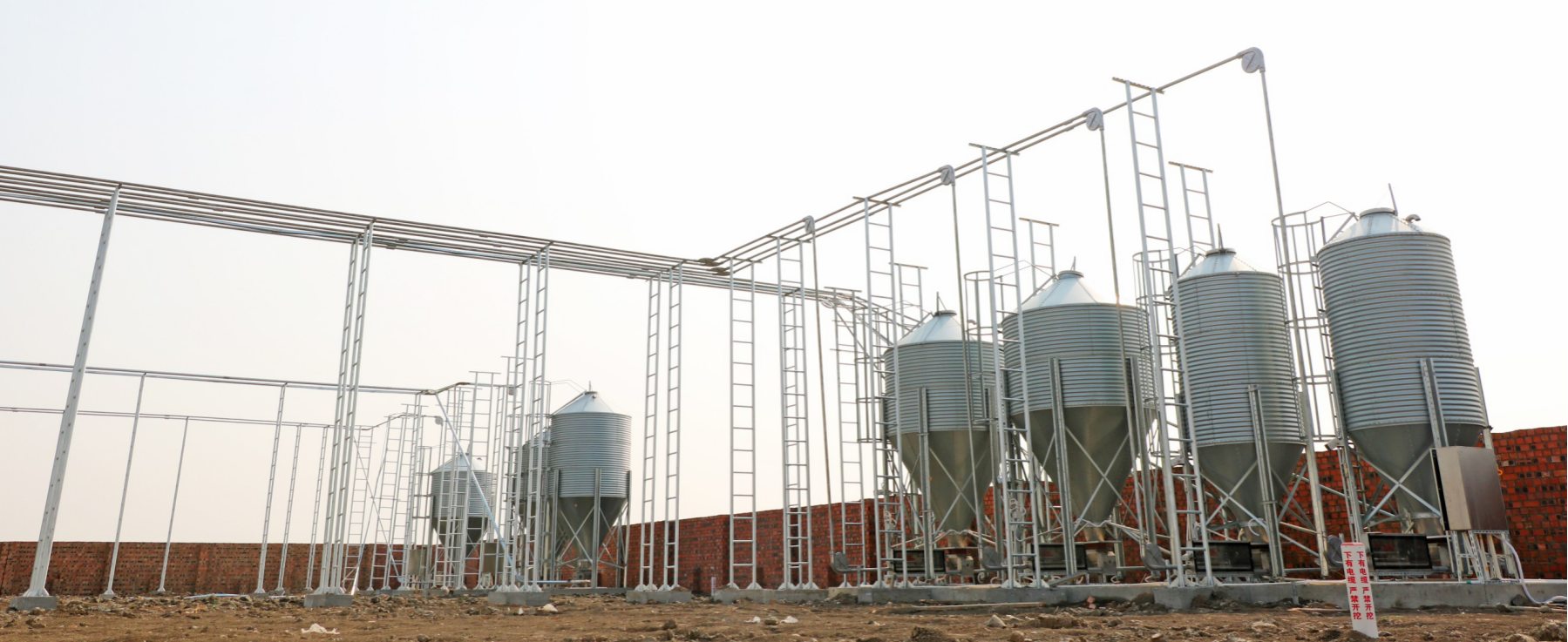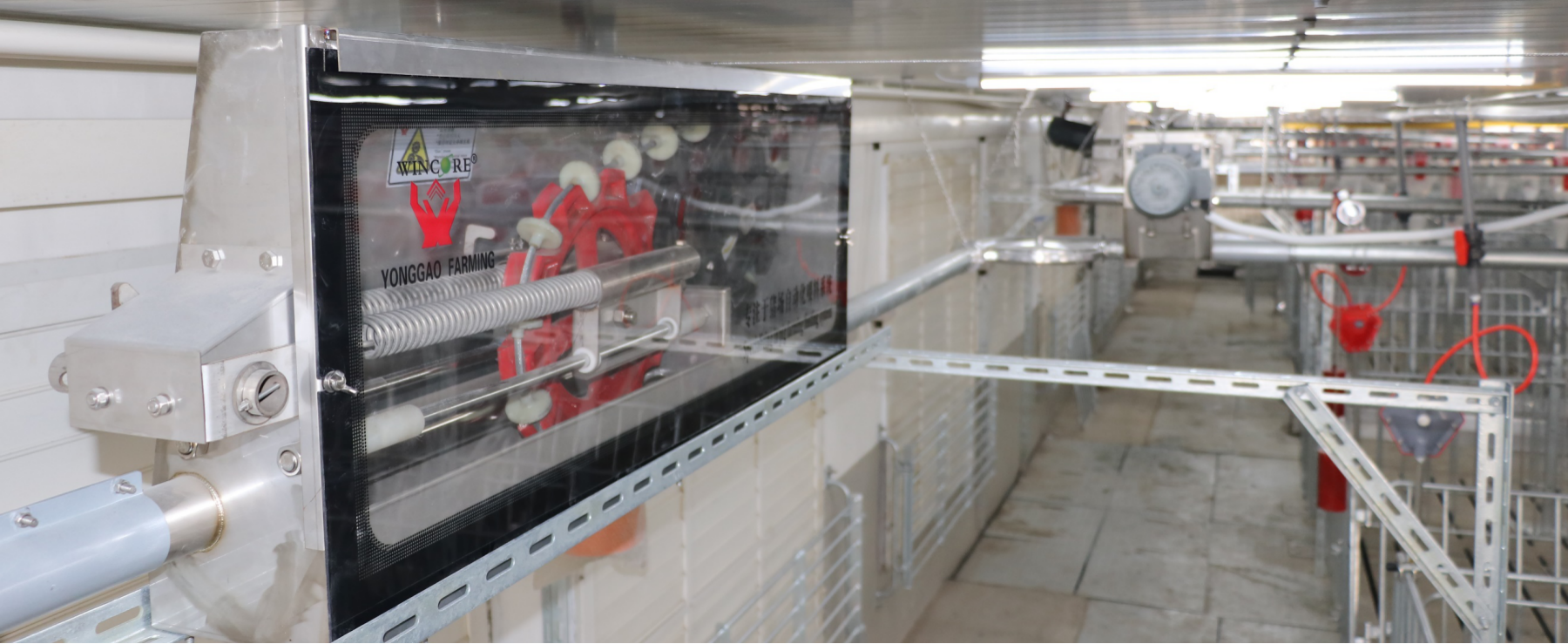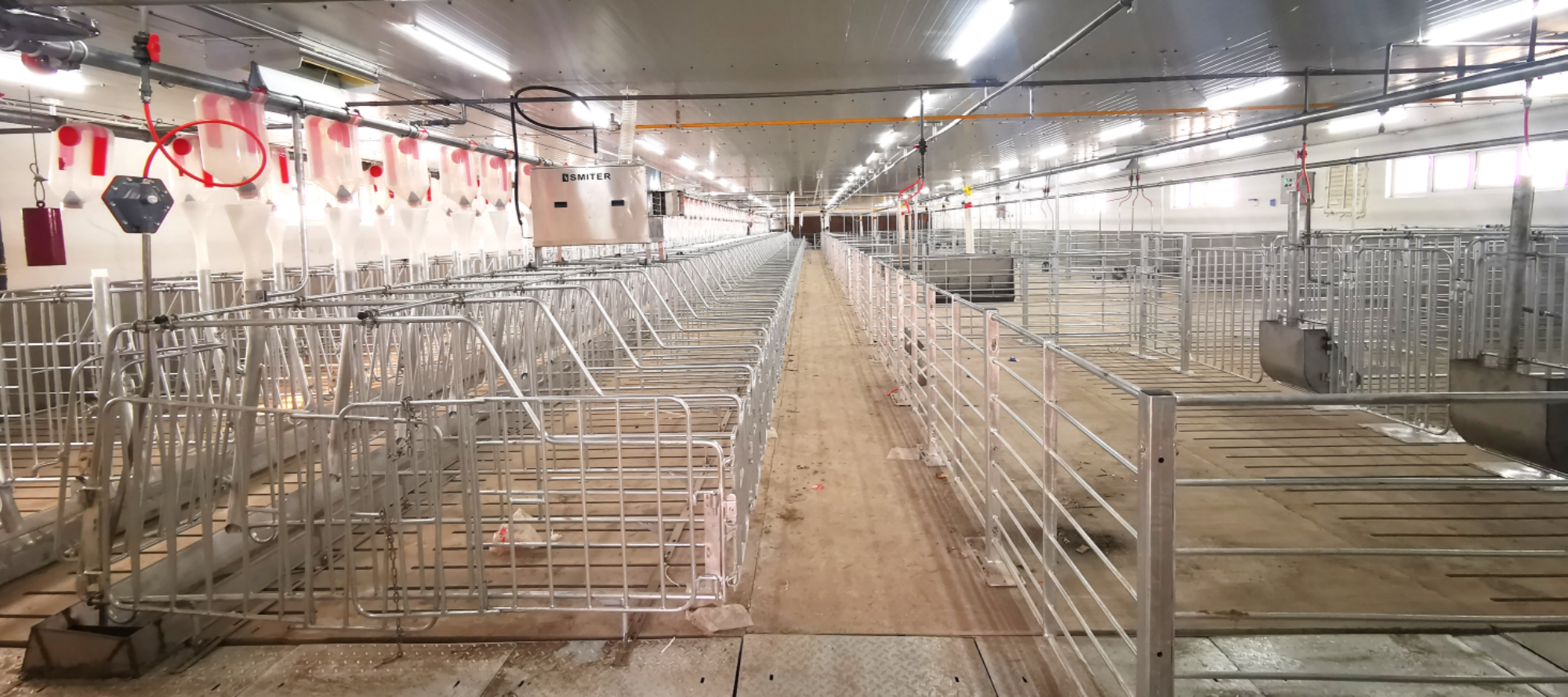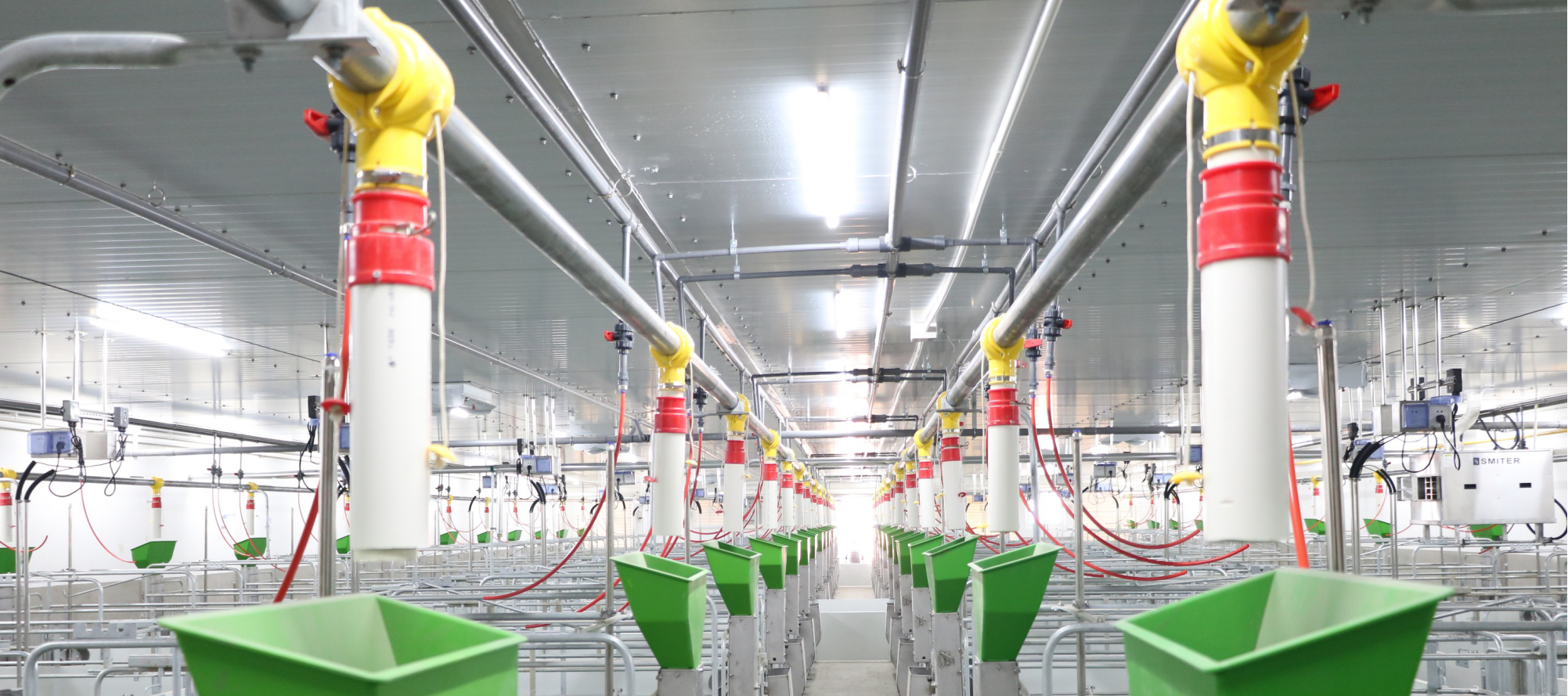 ---
Post time: Jan-07-2021